About
Gasworks Studio is a videogame company from Porto Alegre, Brazil.
Founded in 2023, with a team of two folks, we aim to create games for a broad range of platforms, from PC to mobile, and eventually on consoles.
Our big focus since the start is to create games that some fine people will have a good time playing them, with no genre or platform restrictions.
Founders History
Gasworks Studio was founded in 2023 by Jorge Henrique, and William Brendaw.
Like every other story about game developers in the indie scene, they've always wanted to make a living out of it since childhood.
Since 2022, they evolved the idea to have an indie game studio with some prototypes and possibilities.
And by 2023, William could leave his full-time job to focus on the organization, daily operations and development of the studio. Jorge is also using his free time to develop his titles as well.
Jorge Henrique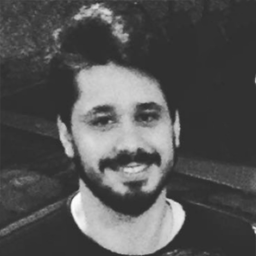 William Brendaw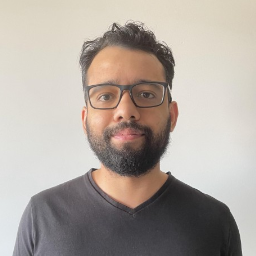 Upcoming Games
Untitled Delivery Game
A crazy game where you are a driver with your mouse and need to make the deliveries as quickly as possible!
Small River
A puzzle game where you are a port container crane operator and need to load and unload containers from the ships that arrive at an insane pace.
Land Miner
You were released in the middle of the woods and need to craft supplies and survive in this 2D blocky sandbox.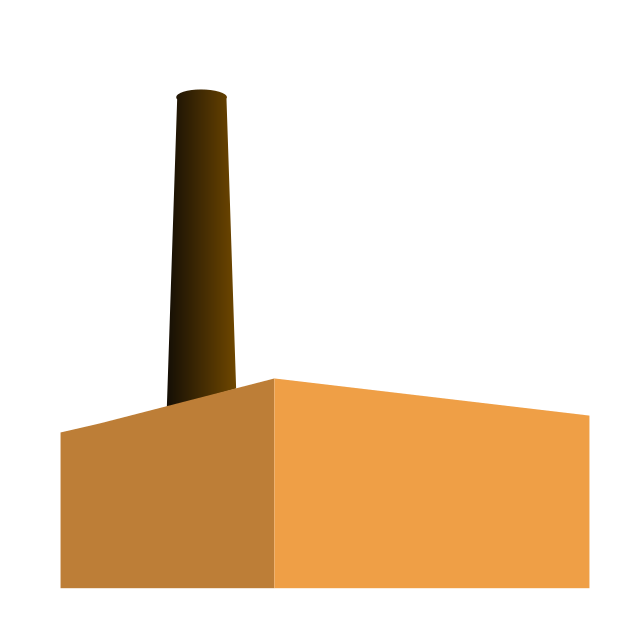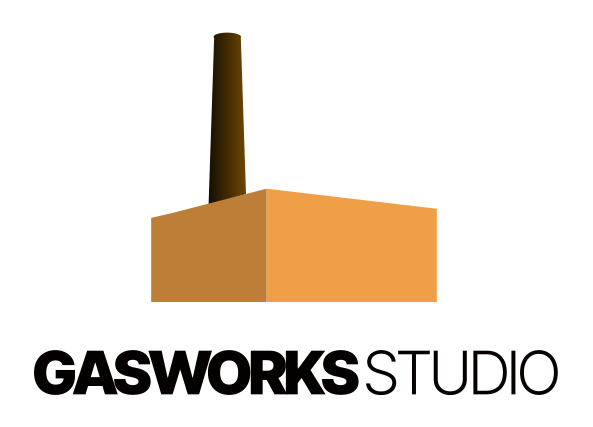 FUN FACT: For those who aren't from South Brazil or near here, the studio's name and logo are a homage to the most known sight from our city, the Usina do Gasômetro.
Press Contact
Social Media