We are a two folks indie game studio, based in Porto Alegre, Brazil! 🧉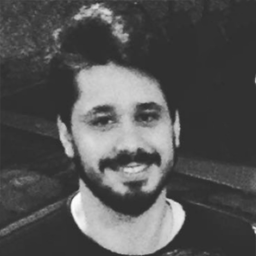 A great connoisseur of indie games, he likes to mix different mechanics to do things completely outside the box.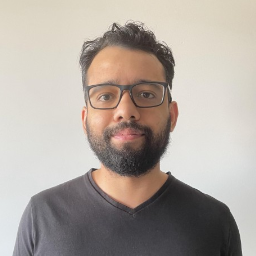 Jack of all trades, he likes to be part of every single detail of his games. And have crazy ideas to do them.